PIPE RELINING SOLUTIONS AUSTRALIA
Sydney's Pipe Relining Experts
The leading experts in Sydney offering advanced pipe relining services that save you time and money by eliminating the need for disruptive and costly excavation work, while ensuring durable and efficient pipe systems.
Get a Quote Today!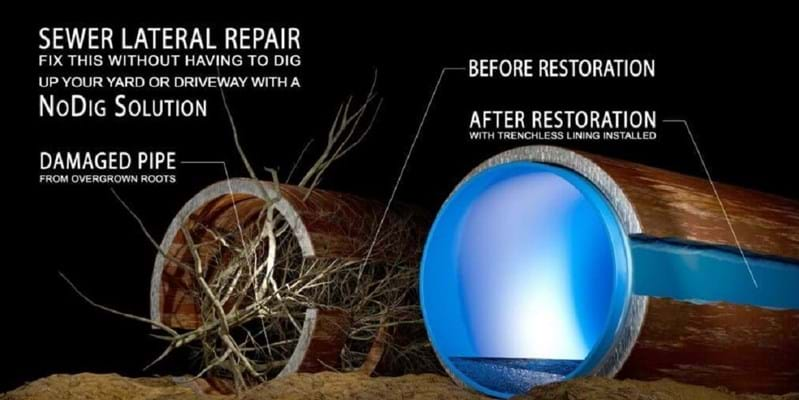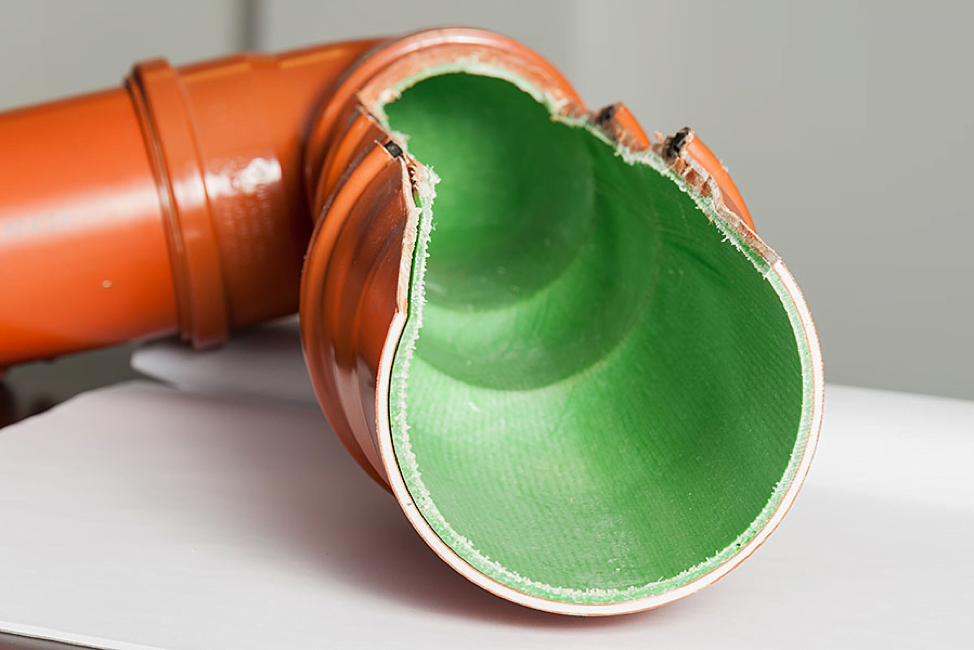 Why Pro Jet Pipe Relining
Pipe Relining Solutions in Sydney
Our office kept having blockages, our regular plumber told us we'd have to dig up everything and gave us a ridiculous quote. We researched alternative solutions and came across pipe relining where we found these guys, top blokes i must say they got the job done for half price.
As an electrician, I encountered a complex situation with faulty electrical lines running through deteriorating pipes. Pro Jet
Pipe Relining Solutions
came to the rescue! They efficiently reinforced the pipes without excavation, saving time and costs. Their innovative approach impressed me. Highly recommended!
I had a persistent problem with tree roots infiltrating my plumbing pipes, causing frequent blockages and drainage issues.
Pro Jet Pipe Relining
Solutions provided an excellent solution! Through their pipe relining service, they not only resolved the root intrusion problem but also strengthened the pipes for long-term durability. I'm not worrying about tree roots wreaking havoc underground. Their expertise in combating root intrusion is truly impressive.
SEE OUR REVIEWS ON​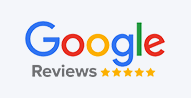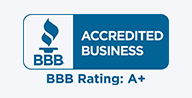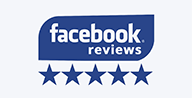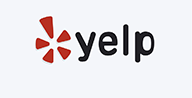 Fix Underground Pipes Without Digging
Why destroy half your yard when you can get it done more economically, more efficiently and most of all in a more environmentally friendly manner.